Optum Public Sector San Diego is currently working on rolling out new Optum branding thoughout 2022. During this time, you will see updates occur throughout the year across various platforms such as the Optum San Diego website, Access and Crisis Line outreach materials, visual presentations, reports, communication templates and more. Learn More
Connecting Communities to Services, One Person at a Time
Every individual and family has a unique road to wellness, health, and hope. Every community has its own ways to support and assist the people who live there. Since 1997, Optum's collaborations with stakeholders in San Diego County have enabled us to develop an in-depth understanding and appreciation of County of San Diego Behavioral Health Services.
Individual and Families Resources
San Diego Access and Crisis Line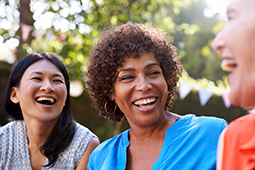 Confidential and free of charge, the San Diego Access & Crisis Line (ACL) offers immediate support and resources from an experienced counselor 24 hours a day, 7 days a week on all behavioral health topics including: suicide prevention, crisis intervention, community resources, mental health referrals, alcohol and drug support services and more. Language interpreter services enable the ACL to assist in over 200 languages within seconds.
Mental Health and Substance Abuse Disorder Provider Directories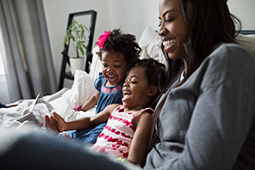 The Mental Health Plan and Drug Medi‐Cal Organized Delivery System (DMC‐ODS) services are committed to providing quality mental health and DMC-ODS services to eligible adults, older adults, and children experiencing serious and persistent mental health problems and or substance use disorder issues. Mental health services and DMC-ODS are confidential and are based on the belief that people can, and do, recover from mental illness and substance use disorders. Even though asking for help with mental health problems or substance use issues may be a challenge, help is just a phone call away.

Behavioral Health Services Provider Resources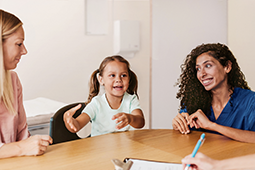 As the Administrative Services Organization (ASO) for the County of San Diego, Optum works to improve the services which are provided to the San Diego behavioral health community. The resources offered on this site is designed to support mental health providers in assisting clients and their families to recover and maintain emotional health.
Drug Medi-Cal Organized Delivery System (DMC-ODS) Providers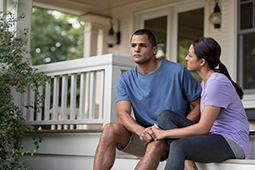 Substance abuse is a major public health and safety problem adversely impacting communities. Optum collaborates with providers to improve and reverse the matter with broad and meaningful community change.
Fee For Service Providers
The FFS Medi-Cal network is part the of the County of San Diego Health and Human Services Agency Mental Health Plan (MHP) and specifically serves San Diego Medi-Cal beneficiaries whose behavioral health issues are considered to be severe and meet Title 9 Medical Necessity for Specialty Mental Health Services.
Quick Links
Medi-Cal FFS Provider Line
(800) 798-2254
Hours of Operation: Mon. - Fri. 8:00 a.m. - 5:00 p.m.
Treatment and Evaluation Resources Management (TERM) Network
Optum TERM is a mental health program developed under the direction of the Board of Supervisors and managed by Optum Public Sector San Diego through a contract with the County of San Diego Health & Human Services Agency (HHSA) Behavioral Health Services. The Optum TERM mission is to improve the quality and appropriateness of mental health services provided to the clients of HHSA CWS and Juvenile Probation. In addition to contracting and credentialing providers Optum is responsible for monitoring the work of the TERM network providers through a quality review process.

Quick Links
TERM - (877) 824-8376
Hours of Operation: Mon. - Fri. 8:00 a.m. - 5:00 p.m.
Optum Non-Discrimination Notice
You have the right to get help and information in your language at no cost. To request an interpreter, call (888) 724-7240.